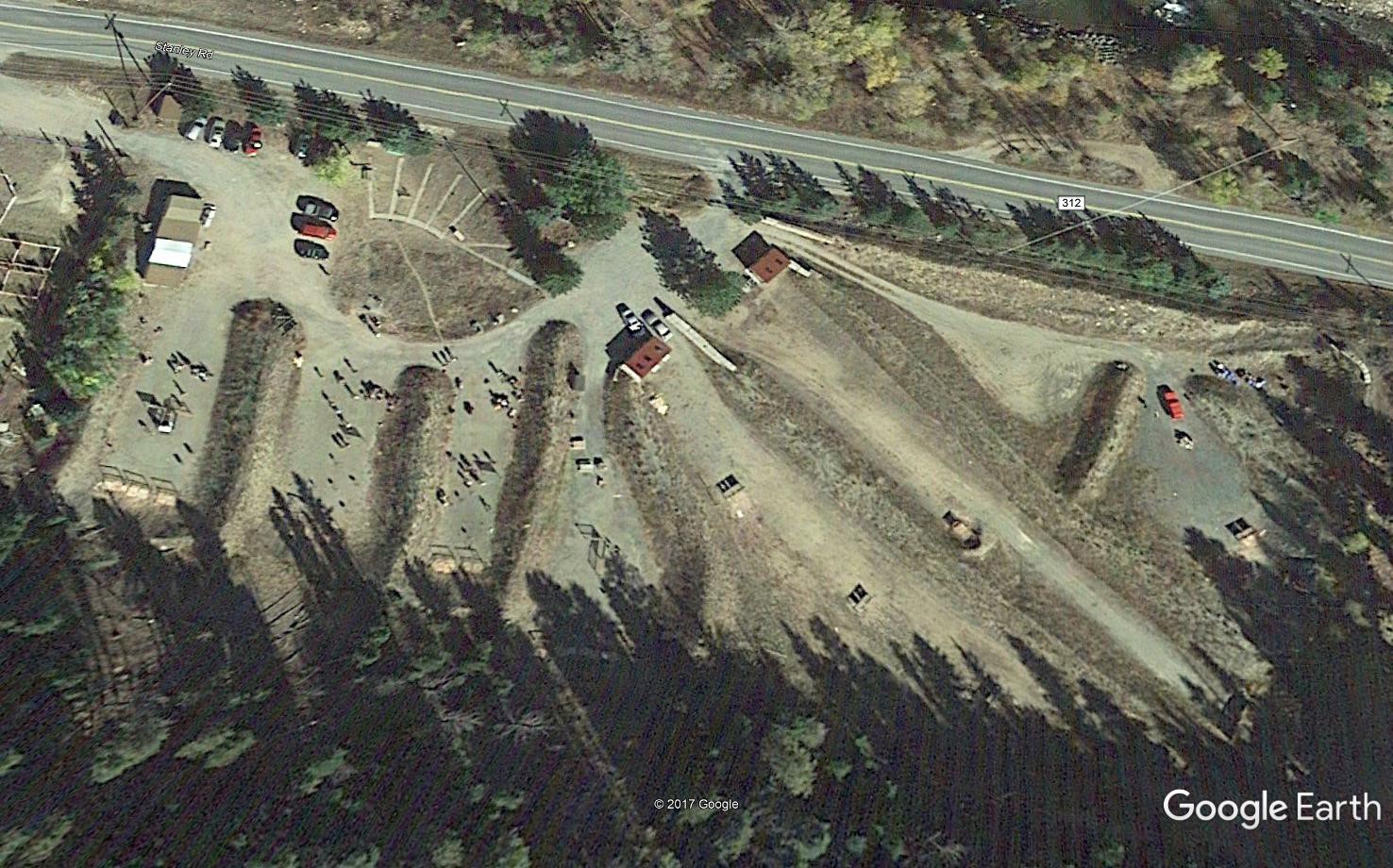 Clear Creek County Sportsmen Club
Club Purpose:
The Clear Creek County Sportsmen Club (the Club) was formed around 1960 for the purpose of promoting the shooting sports.  We promote the safe handling and use of firearms and offer a variety of recreational shooting opportunities.  We host IDPA and IPSC matches monthly.  Those matches are open to the public, subject to the rules of those organizations.
Safety:
Safety is our first and foremost concern.  In addition to the 'universal rules of firearms safety,' we have certain range-specific rules.  All of these rules are available on the document linked below.  All members and guests must follow these rules at all times.  Failure to follow these rules could result in revocation of membership.
Membership:
We are a private club; our range is available to members and their guests.  Residents of Clear Creek County may join our club at any time.  The number of members who not Clear Creek County residents is limited to 700.  We currently have 700 "out-of-county" members are not accepting applications for membership.  Residents of Clear Creek County who are interested in joining the club may print the application below and mail it, along with proof of firearms safety training, to the address on the form.
Download Application (Clear Creek County Residents Only)